Did you know that due to Walgreens' involvement in the opioid crisis, the company has to shell out nearly six billion dollars in settlements over the next ten years? That's definitely more than just a slap on the wrist for their reckless distribution of dangerous drugs — yet despite this harsh punishment, it looks like Walgreens is at it again as they pursue carrying Chemical Abortion Pills. These life-ending drugs are fatal for the preborn and perilous for women as their health, safety, and life are put at risk. Why hasn't Walgreens learned their lesson?
Students for Life of America (SFLA) Staff Writer and Press Strategist Caroline Wharton recently published a Daily Wire op-ed on this topic entitled "Walgreens' Decision To Carry Chemical Abortion Pills Is Bad For Business." Her article discusses the health ramifications of Chemical Abortion Pills in light of the fact that if these pills physically and emotionally hurt women (which studies show they do), they're going to financially hurt Walgreens, too. If leadership insists on carrying these drugs, they may very well see lawsuits from their use.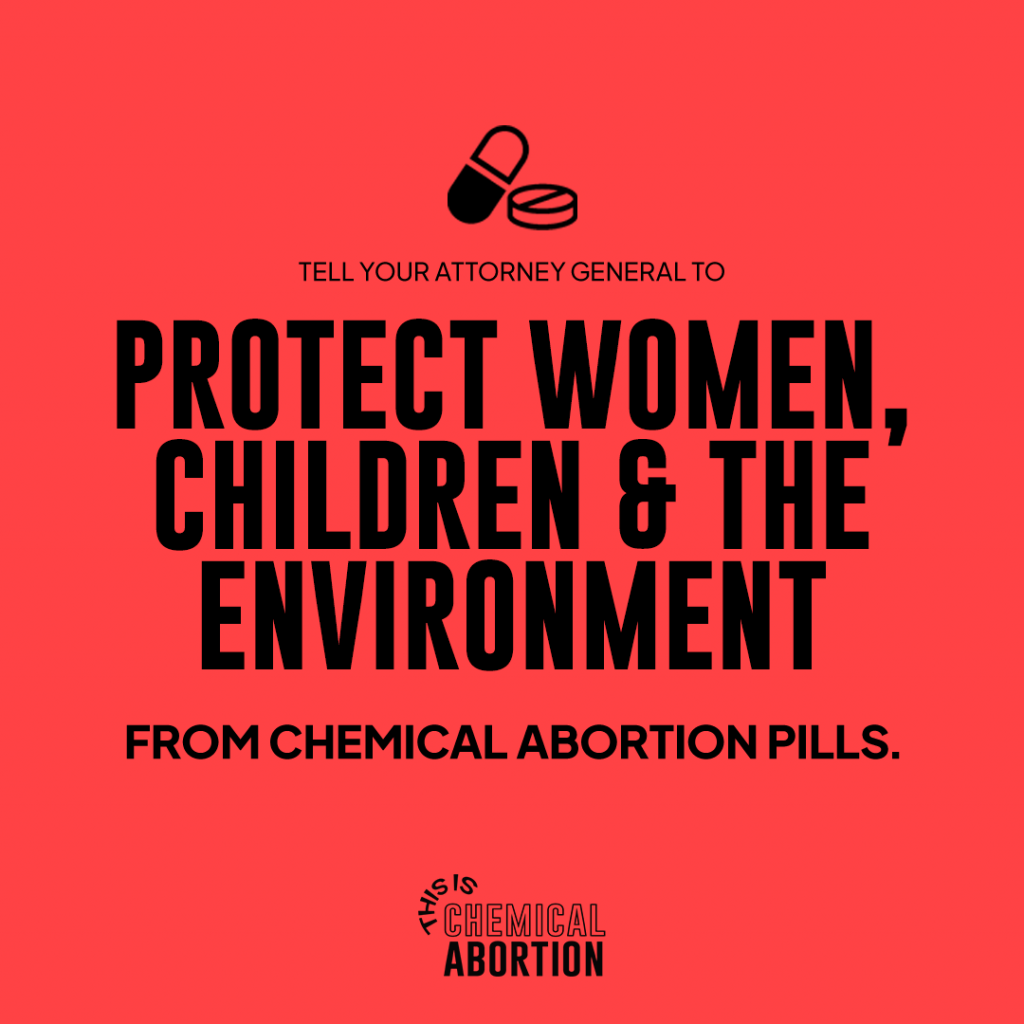 Wharton wrote, "These drugs have been shown to expose women to injury, infertility, domestic abuse, and death. Yet despite this, the company announced in early January that they intend to become a certified pharmacy to carry these deadly pills in light of policy changes at the Food and Drug Administration. When they said, "sign me up," they proved to be anti-health sellouts, willing to end life for profit. How fitting that Walgreens has dropped "the corner of happy and healthy" as their slogan. However, their new advertising motto "Trusted Since 1901" seems misplaced as well."
She continued, stating that it's not just consumer lawsuits that Walgreens needs to be worried about:
"These risks all translate into potential lawsuits by hurt and angry customers. That is, however, if Walgreens isn't taken to court by a state attorney general first. As The Daily Wire recently reported, 20 state attorneys general have warned both Walgreens and CVS that it is a violation of state and federal laws to send chemical abortion pills via the mail and warned of future action if they proceed."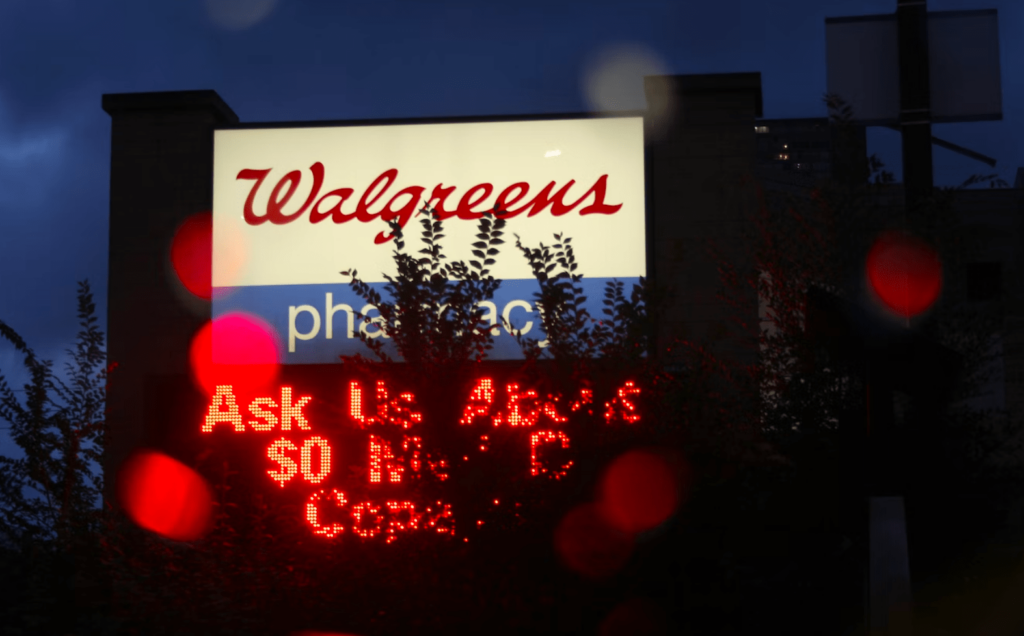 With the possibility of being taken to court by both the private and the public sector — and the inhumane nature of these pills to both women and children — it's very unclear why Walgreens leadership would wish to carry these pills. However, the company has yet to retract their decision of enrolling for certification with the Food and Drug Administration to distribute Chemical Abortion Pills. That's why the pro-life movement needs to work yet another angle to make them reconsider.
Wharton wrote, "If Walgreens thinks they can mitigate legal concerns, perhaps they will find consumer anger something to consider.
"Alongside local and national pro-life leaders, Students for Life of America is hosting a "Cancel Abortion Cartels" event on February 14 at the Walgreens Headquarters in Deerfield, Illinois, to protest the company's unloving decision toward vulnerable women and preborn children. This is the kick-off to our National Day of Protest on March 4 where we'll be mobilizing at local pharmacies across the country, and as part of our efforts, we will encourage people to send Valentine's Day cards, urging those who run these businesses across the country to "Love them Both," both mother and child, but a little love for their customers won't hurt either."
To read this Daily Wire op-ed in its entirety, click HERE.
To learn more about Chemical Abortion Pills, click HERE.
READ NEXT: Reclaiming The Constitution FOR LIFE: The 14th Amendment For All