This Is Chemical Abortion
National Campus Spring Tour
Chemical Abortions are the fastest growing and most common form of abortion in our country. Chemical Abortions end the lives of nearly 670 preborn lives every day. Since 2000, nearly 30 women have died from Chemical Abortions and since the FDA has de-regulated these drugs, more women are at risk of adverse effects. Chemical Abortions end lives and harm women, they also have an impact of the environment. Fetal remains and the dangerous chemicals used to end their lives are being flushed down toilets and entering our waterways. There has been NO environmental impact studies to assess how these drugs are impacting our environment.
To discuss how Chemical Abortions are impacting the preborn, women, and the environment, Students for Life of America is hosting our National Spring Campus Tour
This Is Chemical Abortion
!
Learn more below.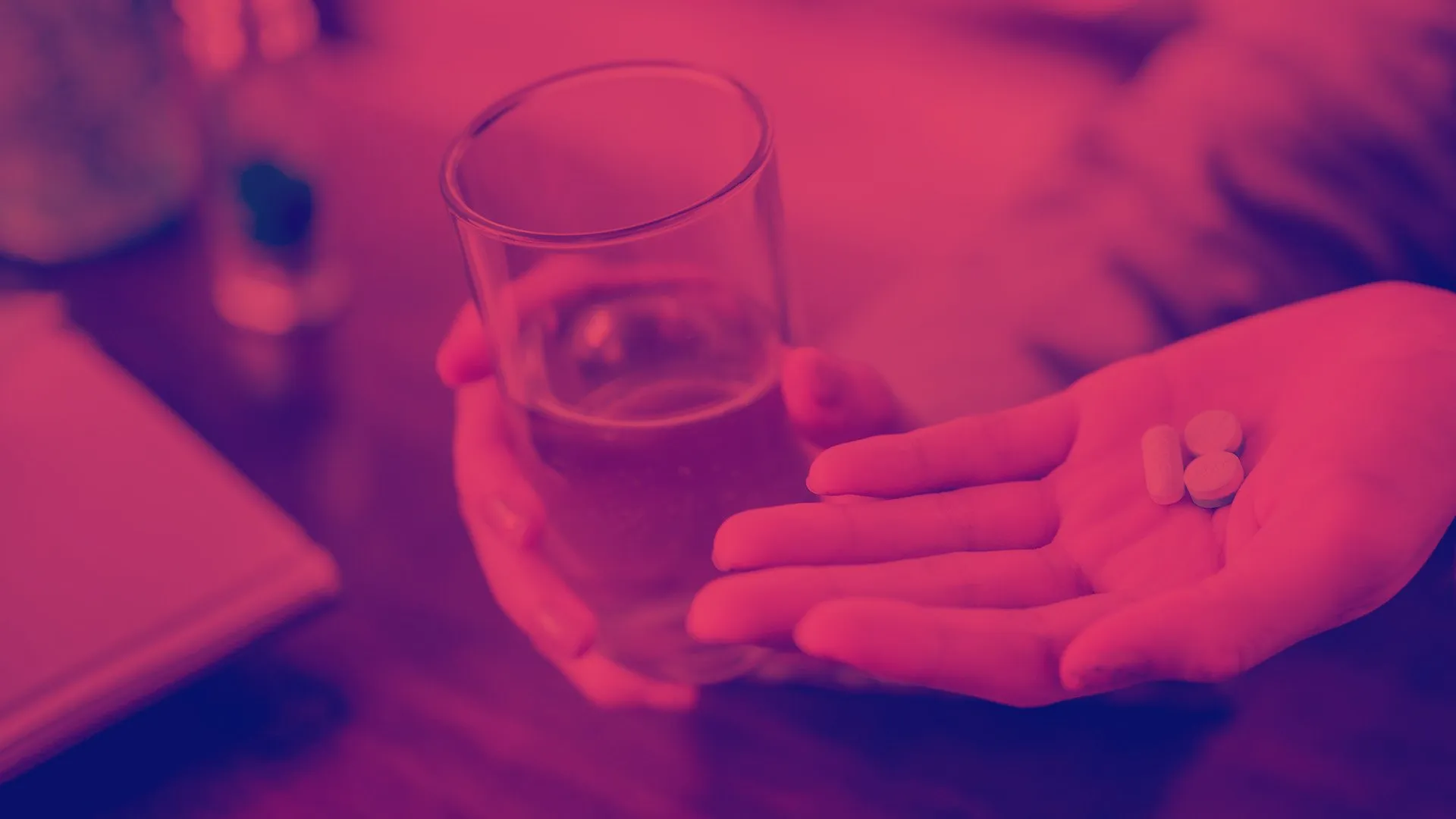 National Campus Spring Tour Panels
Below are the panels that we will be using to promote to engage our peers on campus about the dangers of Chemical Abortion: