Urgent Nationwide Pro-Life Webcast:
How Abortion Pills are Devastating the Environment and Poisoning Women and Children
Tuesday, May 9th
@ 9pm ET (6pm PT)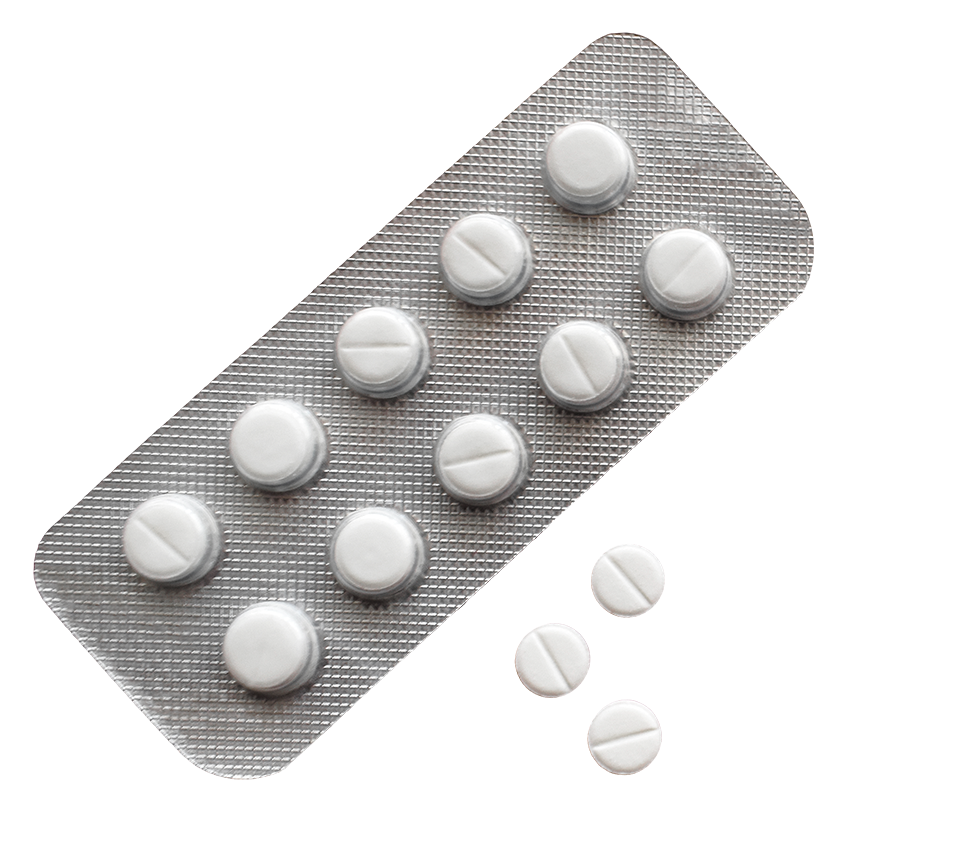 During this one-time-only webcast, you'll discover:
Shocking Revelation: How the unchecked disposal of Chemical Abortion Pills is wreaking havoc on our environment - and the urgent steps we must take to prevent it!

What Big Pharma doesn't want you to know: How medical waste from government-sanctioned abortions is slipping through wastewater treatment facilities and contaminating our precious water sources.

The frightening link between chemical abortions and hormonal havoc: How endocrine disruptors & active metabolites from mifepristone could be silently causing harm to millions!

The shocking cover-up of environmental testing on RU486 - and the devastating consequences for our planet!

Citizen Power: Discover how you can join the fight against the environmental crisis caused by Chemical Abortion Pills and hold Big Pharma accountable!

Shocking Revelation: Chemical Abortion Pills now make up over 54% of abortions, and are responsible for poisoning millions of preborn children and killing nearly 30 women! More details on the harms to women & children in this exclusive webcast.

And much, much more!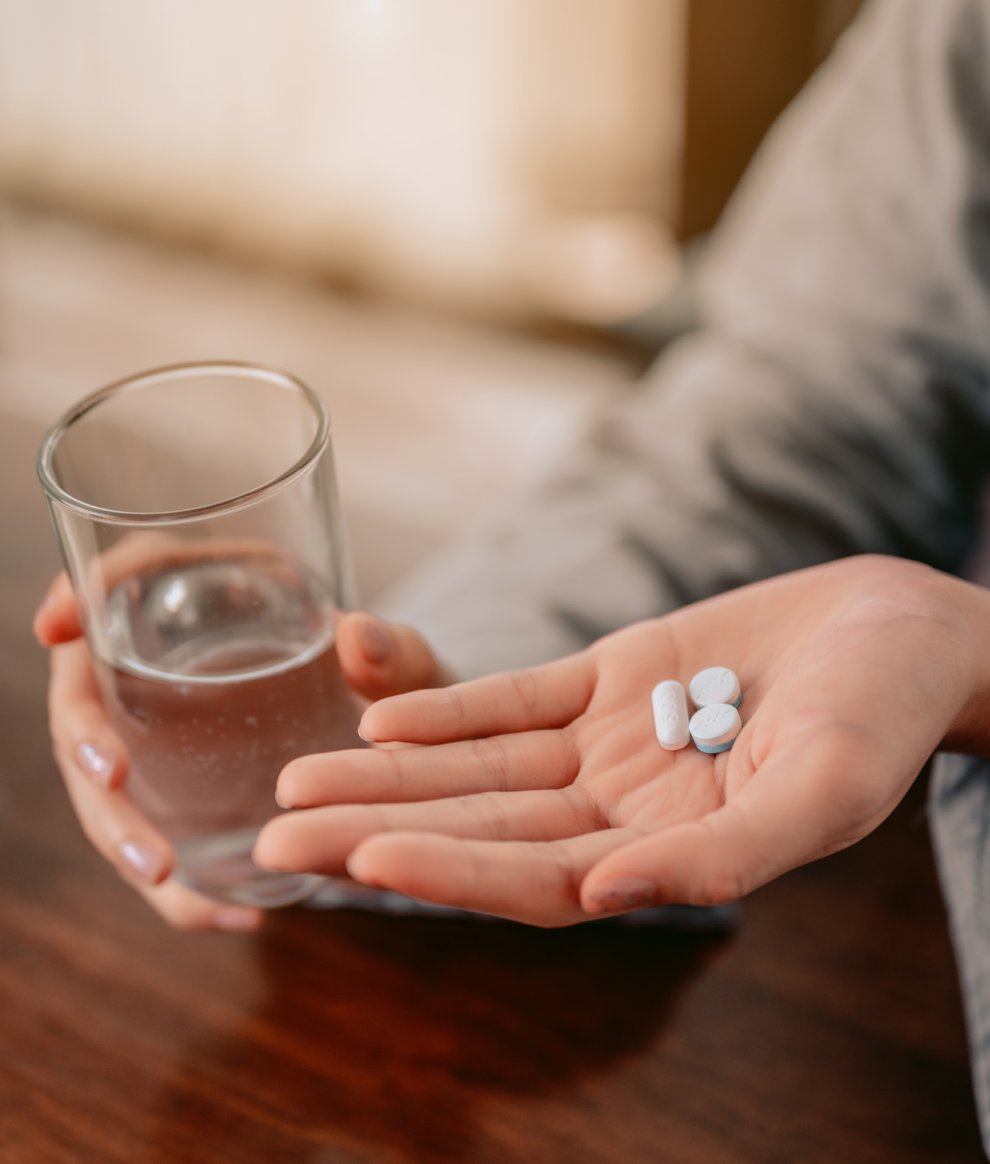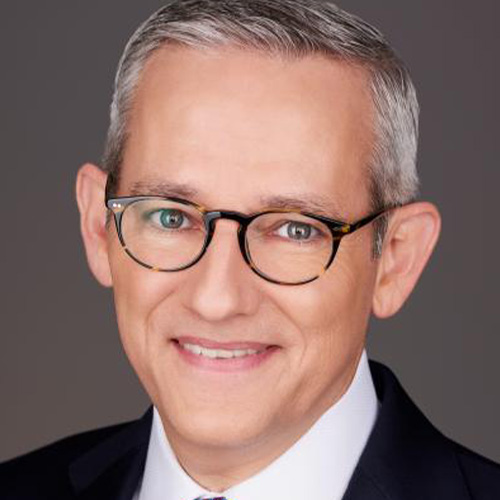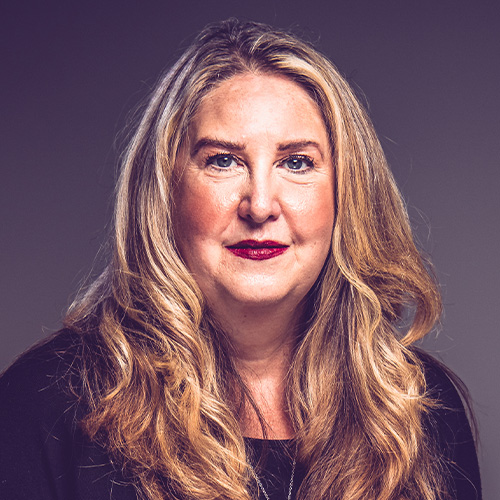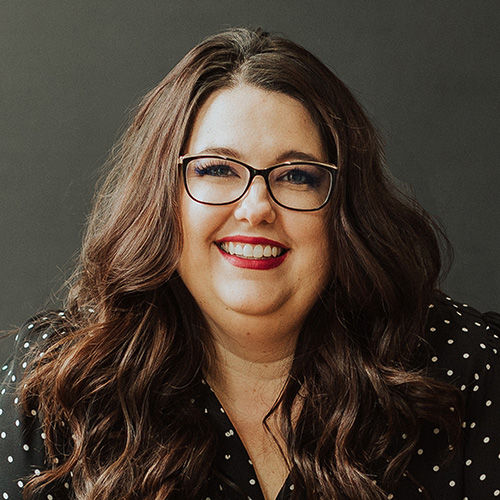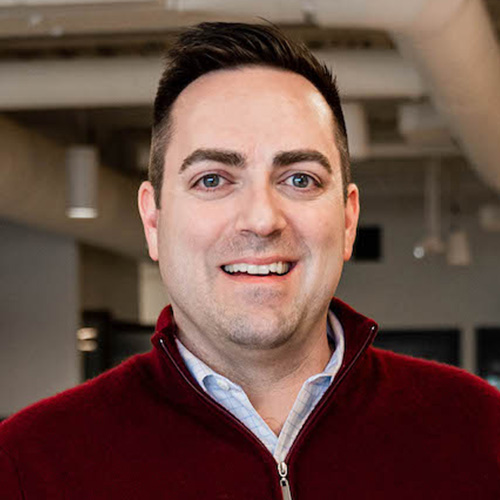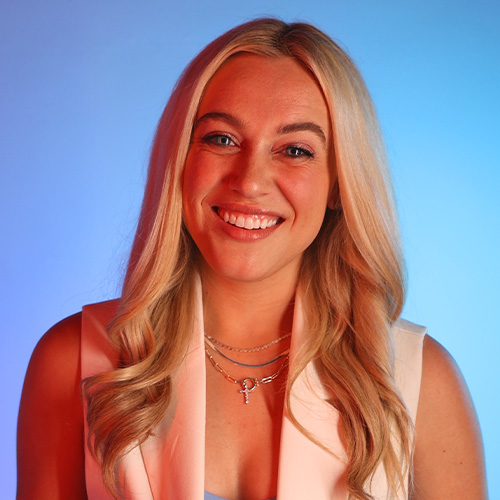 Senior Ambassador for
Students for Life of America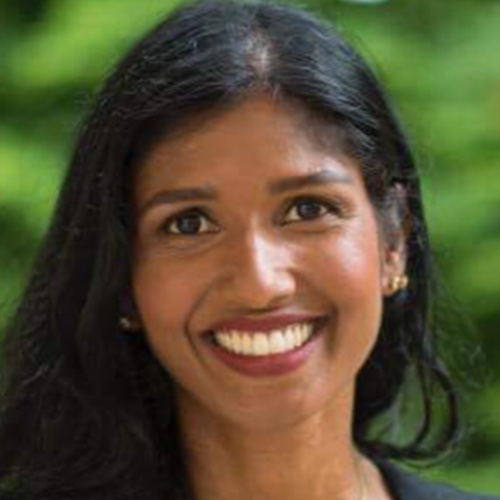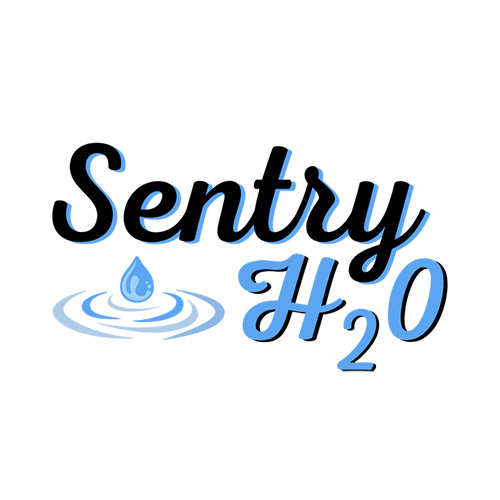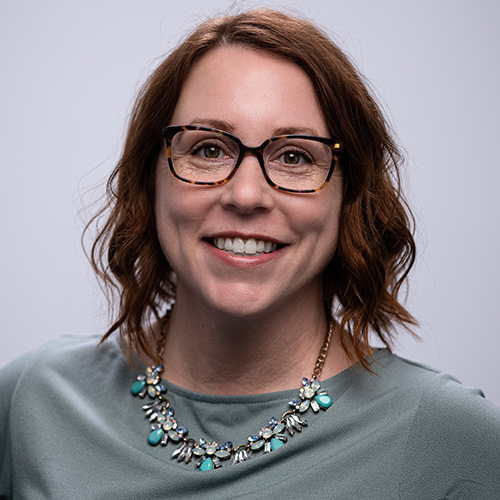 Executive Vice President of
Students for Life of America
REGISTER NOW for this
ONE-TIME ONLINE EVENT
WARNING: Spots are filling up quickly
You don't want to miss your chance to hear from this
exclusive panel of leading experts on chemical abortion.